Jeff Coon
About Jeff Coon
Jeff has been in the mortgage business since 2001. With almost 30 years of consumer lending experience and almost 2500 mortgage loans closed since 2001, Jeff is well positioned to provide expert advice and solutions for his clients.
As Branch Manager of The Purchase Pros team at AnnieMac Home Mortgage, Jeff specializes in residential lending with a keen focus on purchase mortgage loans. Our team has locations in Wall Twp and Forked River, NJ. The Purchase Pros team works with a number of the top producing real estate agents in the area and has a stellar reputation for excellence. They've even been recognized by readers of the Asbury Park Press as the "Best of the Best" for mortgages in the annual Reader's Poll as well as hundreds of client testimonials.
With experience in all facets of the mortgage process from start to finish, Jeff and his team have the ability to recognize potential obstacles & provide solutions in the beginning stages of the application process in order to avoid delays in processing, and to ensure a successful, on-time closing for all of his clients. The team employs a number of tools such as credit report analytics in order to optimize a client's FICO score to help them qualify for the best loan terms possible.
A lifelong NJ resident, Jeff has a firsthand, local knowledge of the marketplace and is available to meet with clients in-person and provide invaluable insights to current market conditions by participating in a variety of local real estate events. We're also accessible by phone, text and email, including after "normal" business hours.
Communication & high standards of customer service are the mainstay of the Purchase Pros team, as well as offering the very best terms, and solution-based lending products the marketplace has to offer. The menu of loan programs offered includes Conventional, FHA, VA, USDA, 203k renovation, Jumbo, and more. We also offer non-traditional lending programs to help customers with special circumstances obtain financing.
First-time homebuyers will want to take advantage of our ability to explain the home-buying process, providing answers to common questions and also showing them how to structure their financing to get the lowest overall payment and best terms. We offer several low or no money down mortgage options, as well as flexible PMI solutions and other tools to help people buy their first home.
Whether you are buying your first home, vacation home or are an experienced investor purchasing rental property, you will receive honest, direct, up-front service and a road map for success with 24/7 access to information when you include us as part of your team. We'll also help you with refinancing an existing property and provide you with the tools needed to become qualified in today's market.
Book Time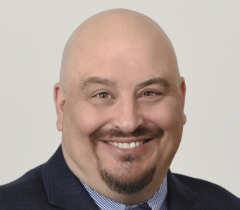 NMLS ID#: 19375
1800 Rt 34 Building 2 Suite 207
Wall, NJ 07719
Recent Reviews for Jeff
Jeff is extremely knowledgeable and the level of communication was excellent. He took ample time to explain things and lay out several options. We never felt like we were rushed or pushed into anything.
Richard F B
Toms River, New Jersey
Kimberly F
Toms River, New Jersey
Jaime S
Cape Coral, Florida
Christina L
Point Pleasant Boro, New Jersey
Featured Products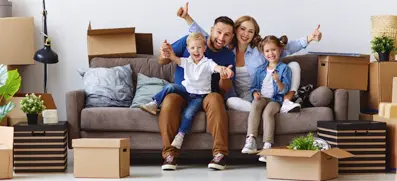 Cash2Keys
Cash Offer and Buy Now, Sell Later. With our Cash Offer program, even the odds and get your offers accepted, all with the power of cash. With Buy Now, Sell Later, current homeowners can comfortably sell their old home all while securing a new one.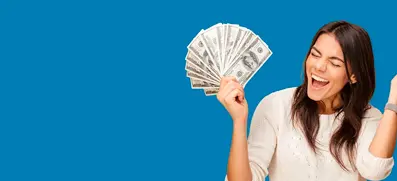 Access Your Home's Equity
As you start to make payments on your mortgage, you gain equity in your home. Take advantage of the equity you have built up over time and receive cash for large expenses, consolidating your debts, or home repairs and updates.
Realtor Partners!
A masterclass in the finer points of real estate sales, AnnieMac Worx offers invaluable lessons to real estate agents via live webinars, on-demand multimedia and Fortune 500-Caliber educators. Whether you want to catch up on trending topics or enhance your knowledge of time-tested skills and situations, this exclusive outlet will broaden your knowledge base and enable you to pursue more opportunities... which means more success!
Benefits include certification programs, weekly live classes, Worx on demand, productivity tools to streamline your workflow, and coaching with one-on-one expert trainings.
Ready to Get Started?